http://net.lib.byu.edu/art/index.html →
Great exhibition program, BY! 
DAAP Grad Salon! HI just can't stop tumbling about... →
New circulation desk at the Art Architecture... →
Add another circ desk to the mix! Thanks Heather at VT!!
New circulation desk at the Art Architecture... →
Birmingham Library Building - Birmingham Library |... →
This library is dope.
"Future or fate: The slide collection of the... →
Library of Birmingham plans unveiled as recession... →
DealBook: Ahead of I.P.O., Facebook Sets Price... →
Facebook set the estimated price for its initial public offering at $28 to $35 a share on Thursday, a debut that could value the company at $86 billion.
Watch
A Brief, Photographic History of Republished Books →
In a medium like photography, where the book plays such an important role in its progression, it is an unfortunate fact that some of the greatest photobooks have been essentially lost to history. What are you all doing to protect that which is aged, fragile, special, and rare?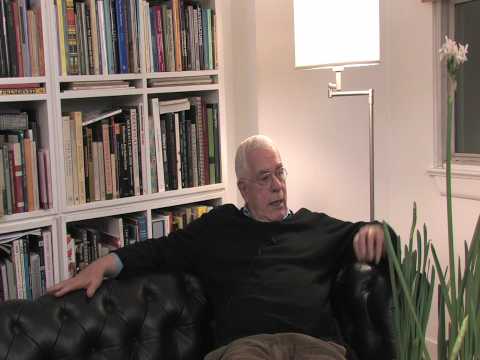 DOK: Delft's AWESOME LIbrary...nice blog post... →
New uses for old books. Excellent. →
Art Spaces Archives Project →
Art Spaces Archives Project [AS-AP] is a non-profit initiative founded in 2003 by a consortium of alternative arts organizations, including Bomb Magazine, the College Art Association, Franklin Furnace Archive, New York State Council on the Arts [NYSCA], New York State Artist Workspace Consortium, and The Skowhegan School of Painting and Sculpture, with a mandate to help preserve, present, and...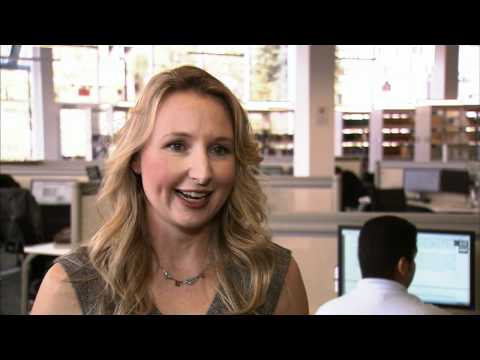 Watch
While I adore designer furniture and spaces, I firmly believe in the power of positive energy, kindness, generosity, and smiles. When these free and simple pleasures are embraced by librarians and library staff, we are actively making our libraries more comfortable, inviting, and attractive to library patrons.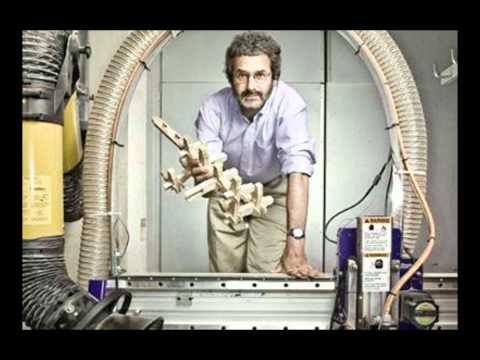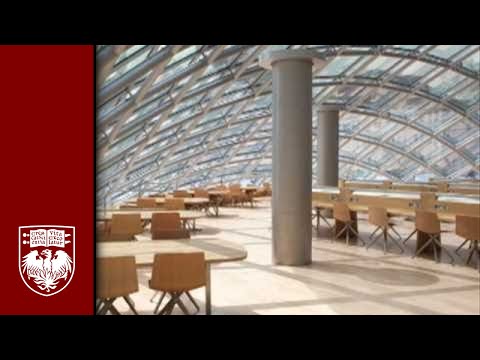 Watch
Richard Minsky shared this wonderful video with the Arlis listserve today. The question for space planners that I pose is this: Are libraries and librarians still to be keepers of, and therefore, keeping books? Are libraries shelters from the technology storm? Should the library hold strong and fast to the notion that we are perhaps the last sanctuary for people and books and therefore the one...
Welcome Art Libraries Society of North America...
This inaugural post is simply to say, "welcome" and to encourage you go nuts and post whatever it is that's on your mind (within reason, of course…). Have a question about library space planning? Got an innovative solution? Got some cool pics to share? LOVE your new chairs? Hate your old carpet? Got money? Not got money? Got something to give away? Got a recommendation?...
Watch
A library designed for the post-print era →
"It's better to fail in originality, than succeed in imitation."
– Herman Melville